I may not be live-blogging the royal wedding, as it begins at 4 a.m. Mountain Daylight Time. But I might.
I will certainly be enjoying a festive spring breakfast from Marion Cunningham's incandescent
Breakfast Book
.
Royal Wedding Breakfast Chez Juice

Iced Navel Oranges Marinated in Orange Marmalade
Cheese Bannocks
Mariage Freres Marco Polo Tea in Granny's Pink Rosebud Calclough Bone China Cup
I definitely
will
be wearing my Diana, Princess of Wales, memorial tartan scarf.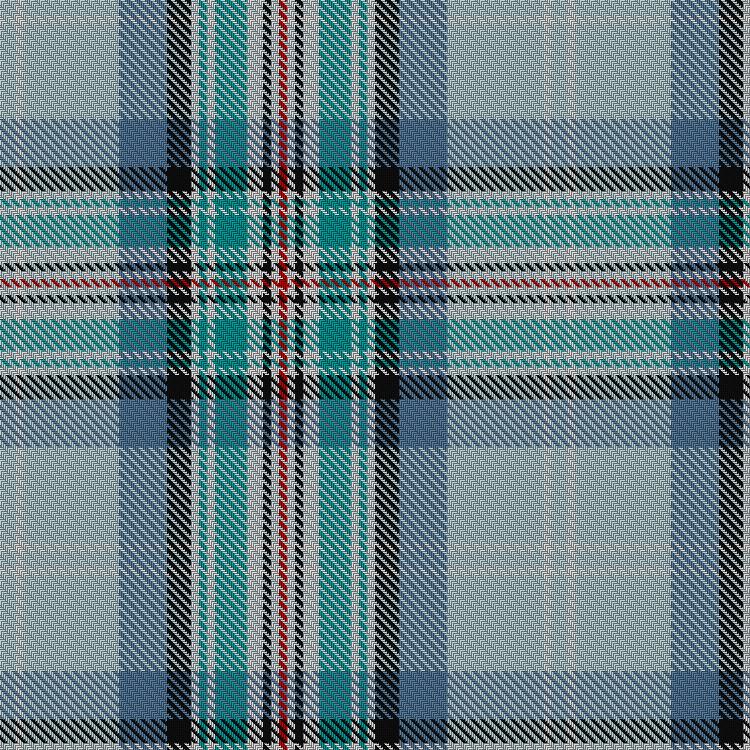 In other wedding news:
In a show of strength to forestall threats of demonstrations and disruption by anarchists, terrorists or extremist groups, Scotland Yard carried out a series of dawn raids across London. Police with batons and riot gear arrested 20 people during an operation against five squats across the city. Those arrested were taken to the Paddington Green high security police station and may be detained into the weekend. There was a further arrest in Brighton on Wednesday.
http://www.guardian.co.uk/uk/2011/apr/28/royal-wedding-worldwide-audience-two-billion
It's good to be king.
Finally, Sarah Burton of Alexander McQueen is
alleged to have been caught sneaking into Waity Katie's hotel
in a disguise. If Waity has chosen McQueen, I'll be delighted.